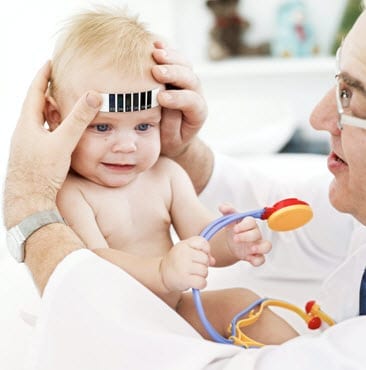 March 1st marks the deadline for open enrollment for health insurance that would cover children with pre-existing conditions in California. Parents are being urged to sign up for coverage before its too late or run the risk of higher health insurance rates. It is estimated that in California more than 1.1 million people under the age of 25 are diagnosed with pre-existing medical conditions which may seriously inhibit their ability to obtain adequate coverage.
Parents who miss the deadline stand to face paying as much as 20% more for coverage. Ted Lempert, president of Children Now, is urging that parents make the move to cover children under the age of 19.
According to the state's insurance department, the next opportunity parents will have to enroll their children in lower cost coverage will be within the first month of their birth. They also note that the current enrollment period applies only to individuals and not to group plans.
Families that benefit from insurance from their job are being advised to touch base with their employers regarding coverage of children. Some plans offered by employers do not cover children with pre-existing conditions, but they may be able to take advantage of public programs such as Medi-Cal.
The new Healthcare Reform Law passed in California states that health insurance companies will no longer be able to deny coverage to children with pre-existing conditions. In response, five of the largest insurers in the state are no longer offering child-only policies.