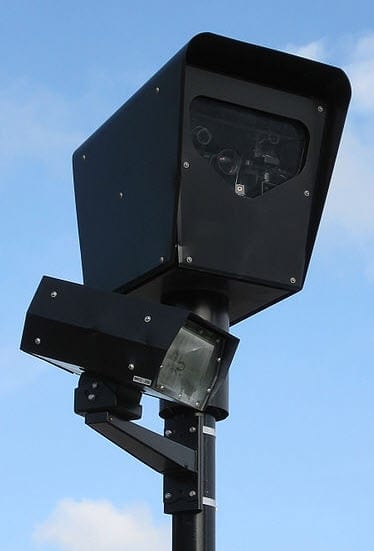 Unusual reports are coming out of South Florida regarding the use of automatic red light cameras. Instead of making the cities money, officials are reporting a financial loss, citing a number of residents fighting the red light tickets and winning.
When first installed in the areas of Pembroke Pines to Fort Lauderdale, the communities expected millions of revenue for fines but just the opposite happened. Police officials are reporting more man hours spent in reviewing and preparing tapes for evidence, this due to more and more people are showing up to court to fight them.  
Red light cams can be found all over the United States and have been known to malfunction a few times, giving many a leg to stand on when fighting this type of citation. These fines cost in the hundreds and will also affect your insurance rates; this fueling the fire for more to seek reasons to have violations dropped.
Although, Florida has not enjoyed the financial success, many metropolitan areas have been reporting an increase in citation revenue. In California, some major intersections have been reported to generate close to 5 million a year…for just one light.
Mayor Joy Cooper of the Hallandale Beach community still believes in the cameras, stating that the legal issues will be resolved and in the long run the cameras improve safety. But some towns like Boca Raton and Delray Beach have now delayed the installation of the red light cameras and will wait for better numbers.