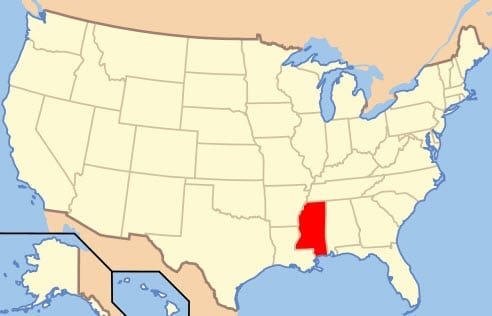 The Mississippi Senate has taken the first steps in establishing the framework for the state's insurance exchange program by approving a plan that will allow employers to purchase group health insurance policies from anywhere in the United States. The hope is to bring more options and competitive products by offering consumers the availability of outside markets.  The House passed the bill to enact the exchange by an 83-33 vote on Monday.
Supporters of the program say that it is a critical move to help citizens and businesses obtain the coverage they need while providing robust competition in the industry. The plan is to have their doors open by 2014.
States must establish insurance exchanges according to federal law. States may opt to take charge and set up the exchanges themselves or the federal government would do it for them. Either way, the exchanges must be self-sustaining by 2016.
According to the Patient Protection and Affordable Care Act, states can choose to regulate the exchanges themselves or opt for an independent agency to regulate the exchanges. Governors in some states are pushing to have more authority over the exchanges should they choose to regulate them. Twenty Republican governors have issued letters to Kathleen Sebelius, chief of the Department of Health and Human Services, asking for the ability to control what licensed insurers are allowed to operate in the state as well as commission a new assessment of how many people will be in the exchanges while receiving Medicaid benefits.
Mississippi is content with its progress towards an exchange program thus far. The effort has received a $1 million federal grant to help fund the transition.