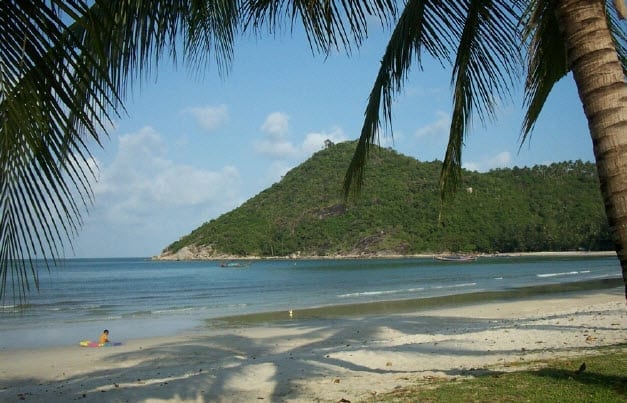 Having suffered through the worldwide economic recession and a year marred by disruptions, the travel insurance industry is finally seeing an increase in business. More people bought travel insurance last year as people became aware of the potential for calamitous situations to arise during travel. With earthquakes, floods, volcanic eruptions, blizzards, and civil disturbances, people have begun to see the value of such policies.
Dean Sivley, chief executive of Travel Guard, a travel insurance provider, has said that more people are buying policies, but that the company is also paying more claims. He is hoping that the coming years will not be as disaster prone as 2010 turned out to be.
Most disasters cannot be predicted and many consumers forego insurance when not explicitly advised to obtain coverage. Travel insurance does not only cover claims from natural disasters, however.
Sally Watkins, travel agent for Century Travel in Austin, Texas, recalls a client that was injured by a Champagne cork and required medical evacuation from a cruise. "Strange things occur in travel more often than people think," says Watkins.
The recent political unrest in Egypt has shown the importance of travel insurance, particularly for businesses that send employees all over the world. The region was awash with damage and medical claims and the need for emergency assistance has been huge. Many companies have struggled to evacuate people from the country.
Travel insurance has become a noteworthy issue in light of the turbulent events of 2010. More insurers are seeing an increase in purchases of their travel policies. While business may be good, companies are hoping for lulls in disastrous happenings.